CAPE DIVING INTERNATIONAL
We help you stay efficient.
Cape Diving International is a professional commercial diving company that provides a full range of ship husbandry services to vessel owners and ship management companies.
Strategically located in the Port of Fujairah, we currently provide diving services for vessels at the deepwater anchorages of Fujairah and Khorfakkan, United Arab Emirates.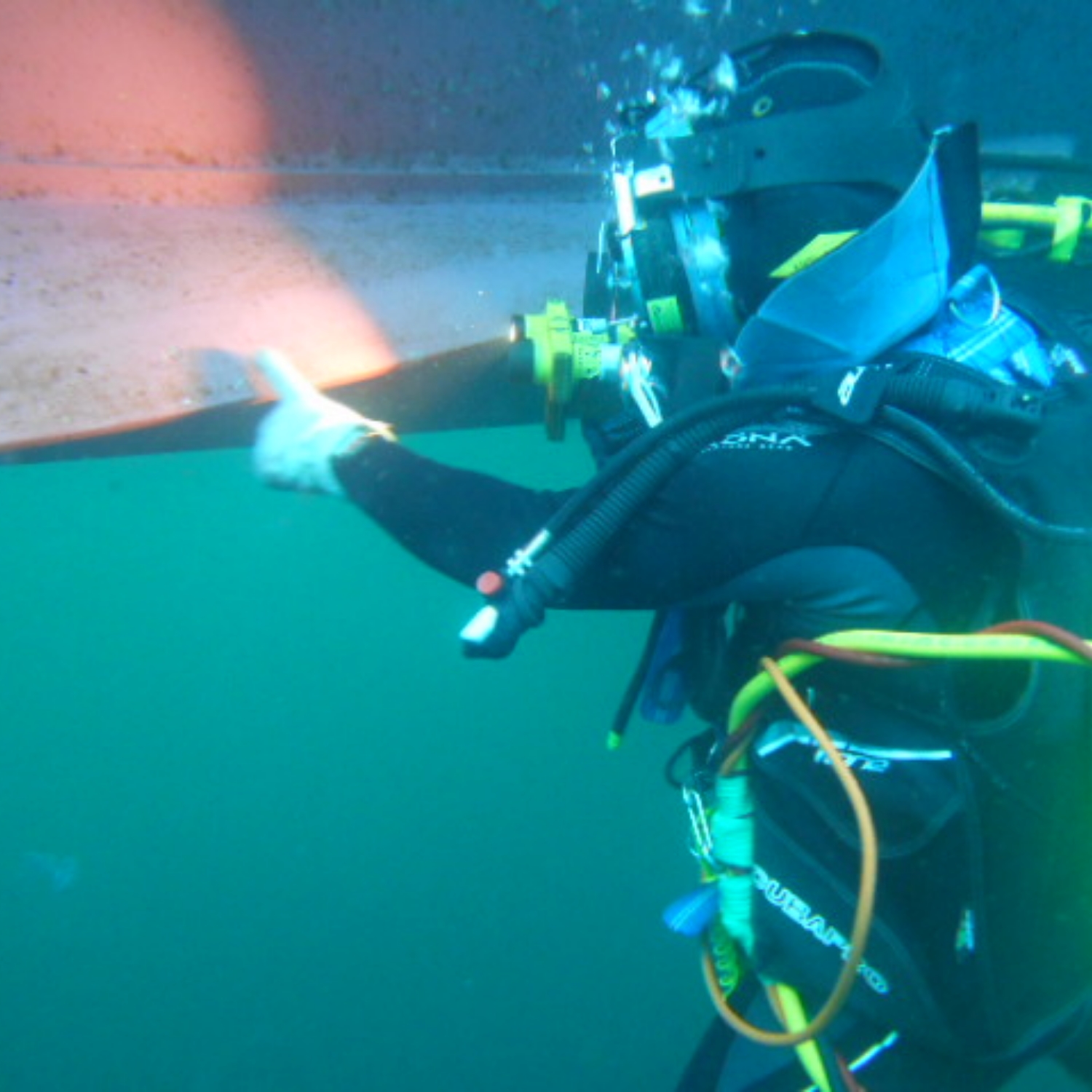 INSPECTIONS
Our divers are equipped with HD underwater CCTV cameras and lights to allow the diving supervisor to ensure standards are maintained and as part of our quality assurance system.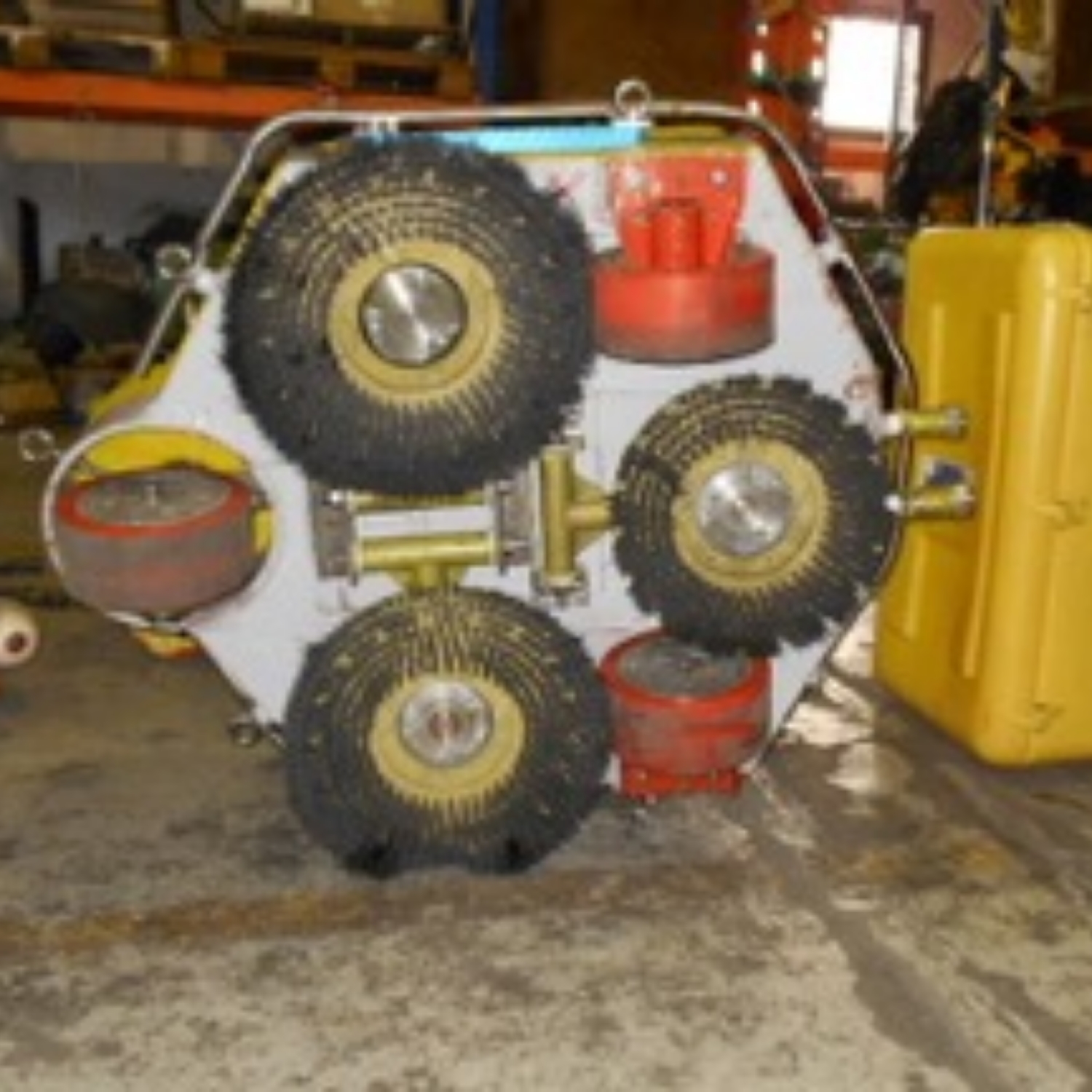 CLEANING
Our hull cleaning equipment is designed to be reliable, safe to operate,  and cover large areas within a relatively short time. It effectively removes marine fouling without damage to the vessel's underwater paint system. 
Our range of underwater services includes:
Photographic Inspections
 CCTV/Video Inspections
Hull coating & damage assessment inspections
Underwater hull cleaning
Propeller super polishing
Blanking of sea chests & overboard discharges
Installation of cofferdams
Replacement of transducers & speed logs
Replacement of ICCP Cathodic protection & sacrificial anodes  
Underwater cutting & wet welding
Anchor assist heave-up operations
Salvage & anchor search and recovery operations
Certification and Accreditation
We are continually adding to our certification and accreditation. Please contact us even if your classification is not listed below, as we may have recently obtained it.